Hire or Buy Group Limited first began trading (as St Neots Tool Hire) in 1974 making it one of the very first tool hire firms in the region.
Since then the company has expanded to its current three depots which are situated along the Cambridgeshire/Bedfordshire A1 corridor, with branches in St Neots, Huntingdon & Biggleswade.
The Hire or Buy Group has hundreds of different types of plant, tools and equipment available for hire.The equipment ranges from 3 tonne mini diggers to hand held power tools, and we are constantly updating and adding to our hire fleet. We will always endeavour to satisfy every request - in most cases, even if we don't stock it, we can still get it.
Hire Association Europe
(HAE) is the leading trade association for hire and rental companies in the UK and Ireland. Hire or Buy Group have been members for over 25 years.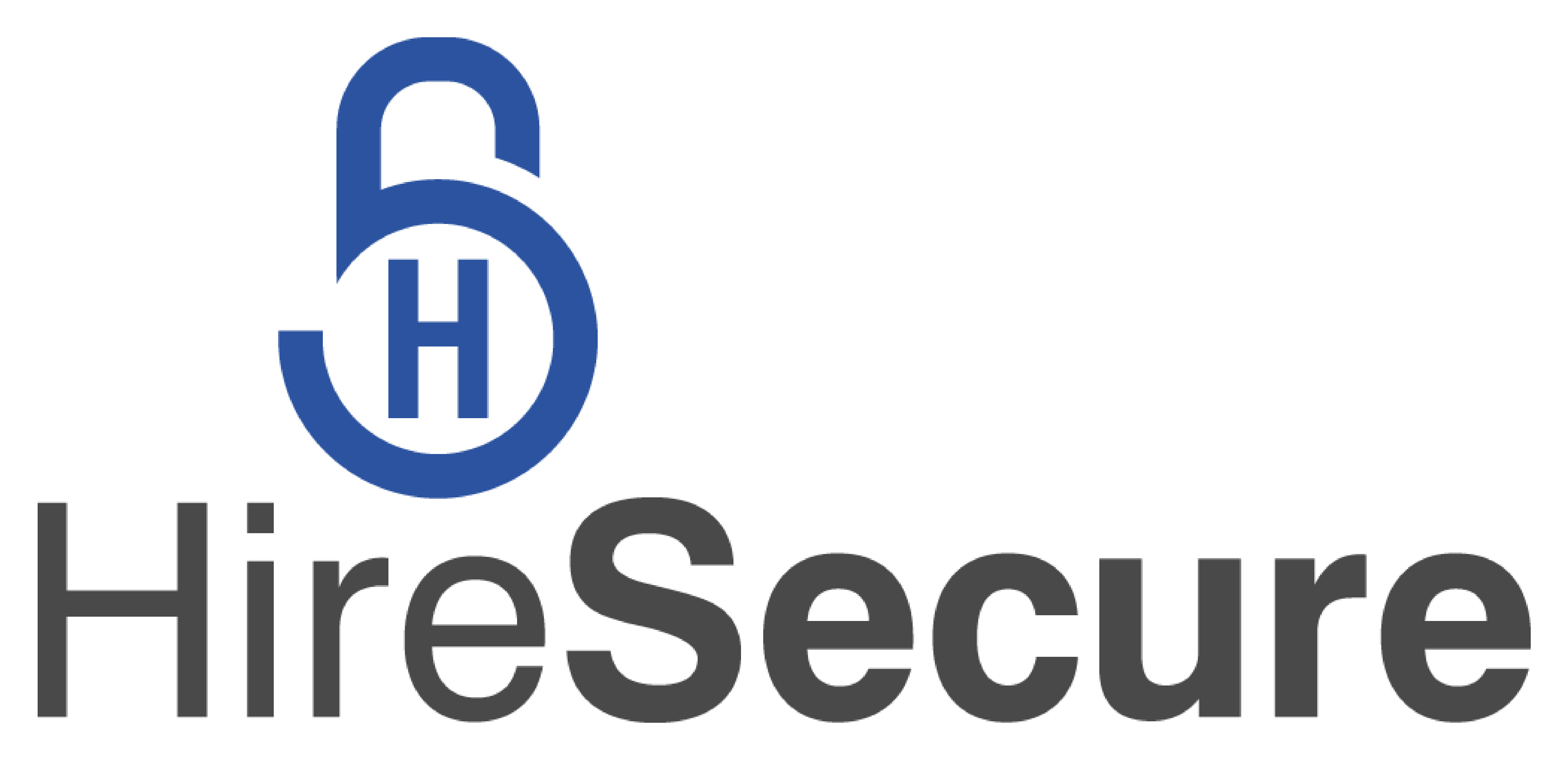 Insurance
Hire or Buy Group are now able to offer our customers Hire Secure Loss and Damage waiver insurance to cover against fire, theft or damage to items hired from us. Please ask at our hiredesks for full details.

Hire or Buy Group Ltd is an Appointed Representative of Marsh Ltd. HireGuard® is a registered trademark of Marsh Ltd. Marsh Commercial is a trading name of Marsh Ltd. Marsh Ltd is authorised and regulated by the Financial Conduct Authority for General Insurance Distribution and Credit Broking (Firm Reference No. 307511). Copyright © 2022 Marsh Ltd. Registered in England and Wales Number: 1507274, Registered office: 1 Tower Place West, Tower Place, London EC3R 5BU. All rights reserved.